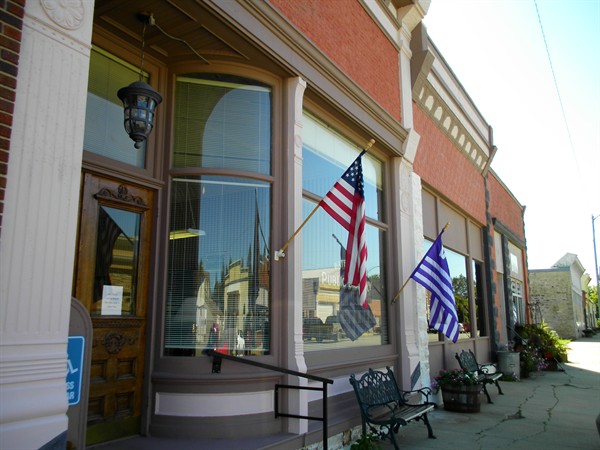 Waterville Public Library Hours:
Sunday: Closed
Monday: Closed
Tuesday: 10am – 1pm & 2pm – 6pm
Wednesday: 1pm – 6pm
Thursday: 5pm – 8pm
Friday: 1pm – 6pm
Saturday: 9am – 1pm
Get your Free eCard
then see all the resources that are available:
More with your Free eCard
these for kids!
What is the cost if you purchased books and rent movies from a store? Use this calculator to see how much you are saving my using your library! You might be surprised!
"If you don't like to read, you haven't found the right book." – J.K. Rowling