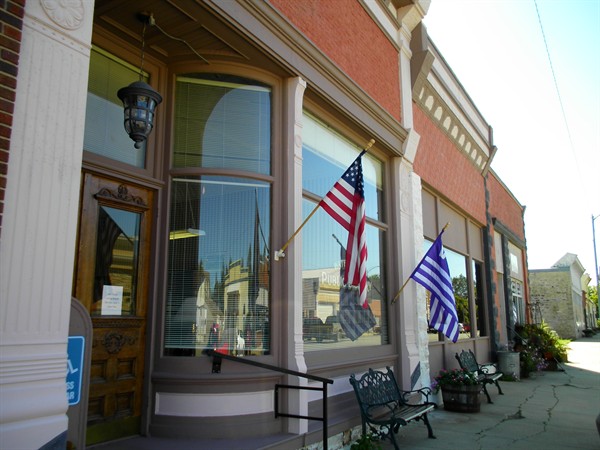 Waterville Public Library Hours:
Sunday: Closed
Monday: Closed
Tuesday: 10am – 1pm & 2pm – 6pm
Wednesday: 1pm – 6pm
Thursday: 5pm – 8pm
Friday: 1pm – 6pm
Saturday: 9am – 1pm
ANNOUNCEMENTS:
Beginning on Tuesday, June 16th, 2020 the Waterville Public Library will be open during it's regular and normal business hours. 
When you enter and the library you will need to stop and use the hand sanitizer located as you walk in.  

The Computers will be available.  The Gaming System will NOT be available to use UNTIL AFTER the SUMMER is OVER.
There will be No In Person Summer Reading Programs but check back for possible updates!
"If you don't like to read, you haven't found the right book." – J.K. Rowling
Onward
The Hunt
The Invisible Man
Charlie's Angels
Bad Boys for Life
Playing with Fire
Dolittle
1917
Ford vs. Ferrari
Frozen II
Terminator: Dark Fate
A Beautiful Day in the Neighborhood
Rambo: Last Blood
Gemini Man
Zombieland: Double Tap
Uncut Gems
Jumanji: The Next Level
MidWay
Doctor Sleep
American Dirt
Big Nate Blow the Roof Off!
Blindside
Eight Perfect Murders
Long Range
The Night Watchman
The Numbers Game
The Warsaw Protocol
You Are Not Alone
What's In Waterville:
The Weaver Hotel
The Opera House
Citizens State Bank
Sink, Gordon & Associates
Blue Valley Trailers
Blue River Veterinary Clinic
Titan Trailers
Dane's Automotive
Sunnyside Home
My Sister's Kitchen
What's In Waterville:
Spain Law Offices
Critchfield Spray Foam
Fancy T's and More
Solid Bar Fitness
Terry – Christie Funeral Home
Travalong Trailers
The Warehouse
Farmers Service
US Postal Service
My Sister's Closet